👉Booklist Online - the best book reviews !!
Whether you're hunting for your next book, selecting for a book group, or getting ideas for kids, you'll find librarian-approved selections in the latest Booklist Reader, brought to you by your library.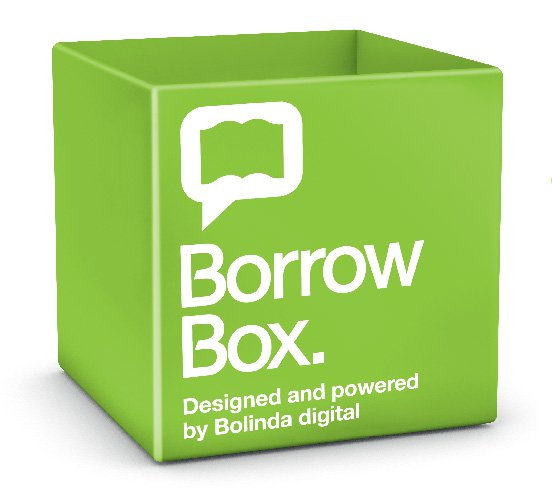 👉BorrowBox is another option for borrowing audiobooks and ebooks. Login to BorrowBox using your library barcode and PIN/password. You can download up to 4 ebooks and 4 audiobooks at the same time. Each item is issued for three weeks. You can reserve items and will be notified by email when they are available for you to loan.

To get the app, just search for "BorrowBox" on the iTunes App store (for iOS users) or the Google Play store (for Android users).
Download the App for Epukapuka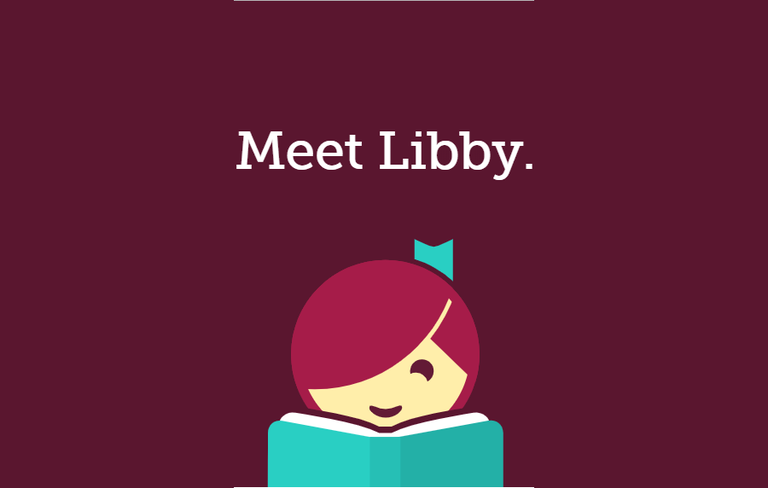 Smartphone, tablet, Kindle Fire tablet,
or Windows 10 PC.
Follow this link for the Libby APP. Meet Libby


Using your Porirua Library card, log in and you can borrow a digital book from ePukapuka for a period of seven days, 14 days or 21 days – you choose. You can borrow up to 10 digital books at once. If the item you want is out, you can reserve it and you will be notified when it is available to borrow, easy!  👉Browse the ePukapuka catalogue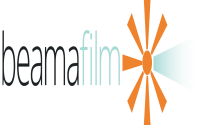 For the 👉full guide to Beamafilm
Below is the quick 1,2,3 guide to Beamafilm:
Go here: 👉http://porirua.beamafilm.com/
Enter Library Card number
Enter Name, Email, Password
You need a SMART card (SM***** number) to use Beamafilm. If you don't have an SM card number, contact us or come in to the library to update your card".
(Not your library Pin – which is usually too short, if you log in via Google or Facebook. Then Beamafilm will use your Google or FaceBook password)
Free Audiobooks on CD at Porirua Library
We have audiobook sets on CD. They are listed in our main library catalogue. You can borrow them for three weeks.
To find them choose "Audiobooks" from the drop-down list to the right of the search box in the catalogue.
Audiobooks are rental free